Zorgt voor communicatie die verbindt
Communicatie verbindt
Bij communicatie draait het om verbinding tussen organisaties en hun omgeving. Om mensen raken en bewegen. Om dialoog en draagvlak. Om relaties en reputaties. Om transparantie en de juiste taal en toon. Om voorkeur en vertrouwen. En om de steun van stakeholders.
Bureau Linc helpt organisaties bij het versterken van hun communicatiekracht met communicatie die verbindt. 
Benieuwd wat onze opdrachtgevers hierover zeggen? Lees dan de recensies. Of neem contact op voor een vrijblijvende kennismaking!
Tijdelijk een communicatieprofessional nodig?
Bureau Linc ontwikkelt communicatiestrategieën en voert ze vaak ook uit. Wij adviseren op interim basis bijvoorbeeld bij crises, fusies en verandertrajecten en coachen teams bij het organiseren van de communicatie.
De vraagstukken waar Bureau Linc zich over buigt doen ertoe. Soms ligt iets uiterst gevoelig, dan telt ieder woord. Juist dan is het relevant om in verbinding te blijven met alle stakeholders.
Die 'linc' verzorgen we graag!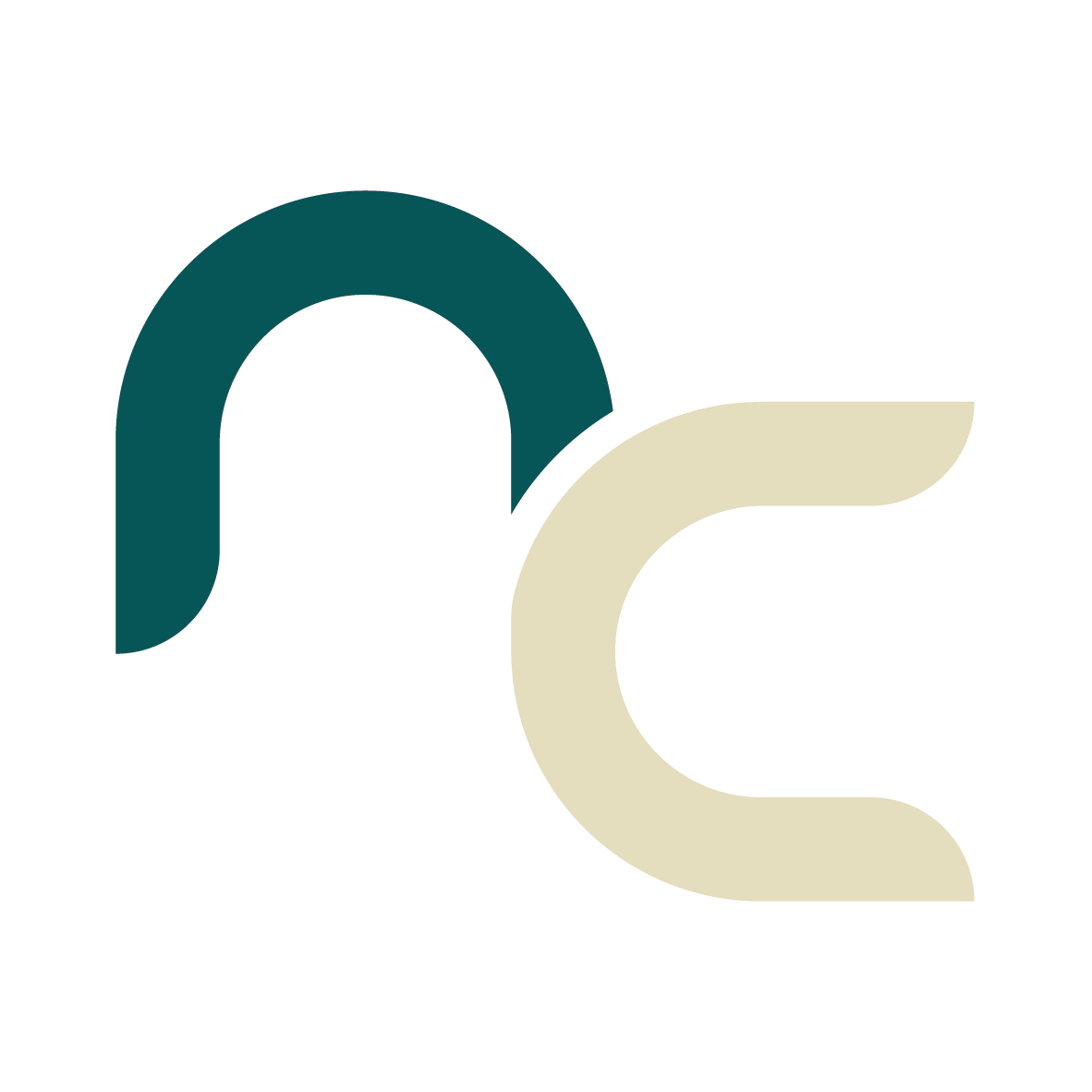 Communicatieadvies
Bij communicatie draait het om verbinding tussen organisaties en hun omgeving. Om zo effectief mogelijk te communiceren is het belangrijk dat communicatiemiddelen naadloos op elkaar
aansluiten
. Hierdoor vergroot je de herkenbaarheid en daarmee ook de bekendheid én betrouwbaarheid van je organisatie. Bureau Linc geeft advies op het gebied van interne en externe communicatie. Wij begeleiden communicatietrajecten vaak in zijn geheel van strategievorming tot uitvoering.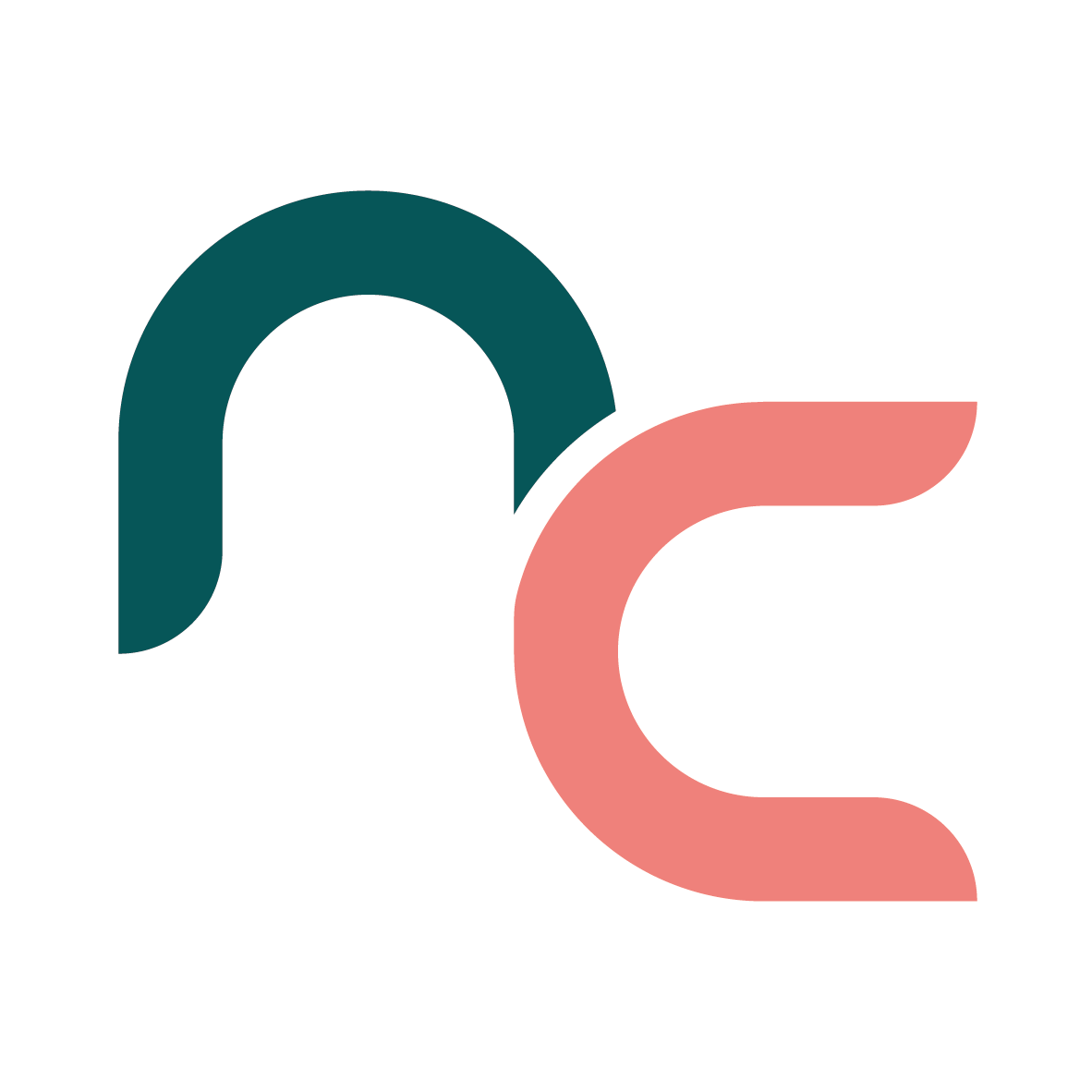 Woordvoering
Deskundige woordvoering over gevoelige issues vraagt van een woordvoerder om aan te sluiten bij wat er in de buitenwereld speelt. Via omgevingsanalyses halen we op wat er leeft en dit vertalen we naar een effectieve mediastrategie en woordvoeringslijn. Door proactief en transparant te communiceren, óók als het nieuws niet positief is, ontstaat een vertrouwensband met de media en de ontvangers van het nieuws. Bureau Linc kan als woordvoerder optreden of bestuurders begeleiden bij mediaoptredens.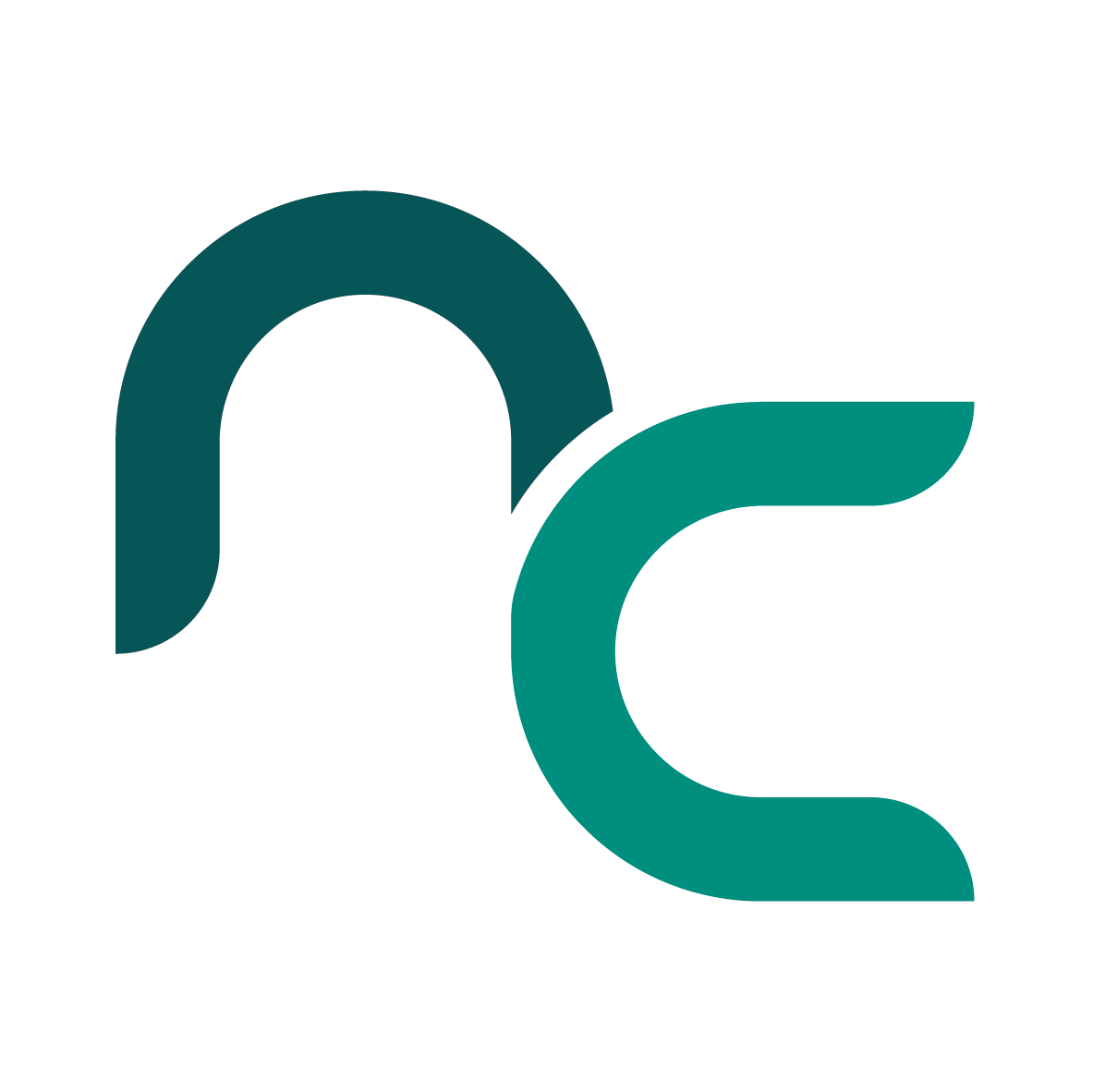 Crisiscommunicatie
Bij een crisis luistert goede communicatie nauw. Vaak ligt iets uiterst gevoelig. Juist dan is het belangrijk om in verbinding te blijven met stakeholders. Betrokkenen voorzien van juiste, tijdige en begrijpelijke informatie is cruciaal. Crisiscommunicatie is gericht op de informatiebehoefte van de omgeving en kan ook zorgen voor betekenisgeving en schadebeperking. Bureau Linc heeft op dit gebied veel expertise in huis en ondersteunt organisaties snel en professioneel bij een crisis.