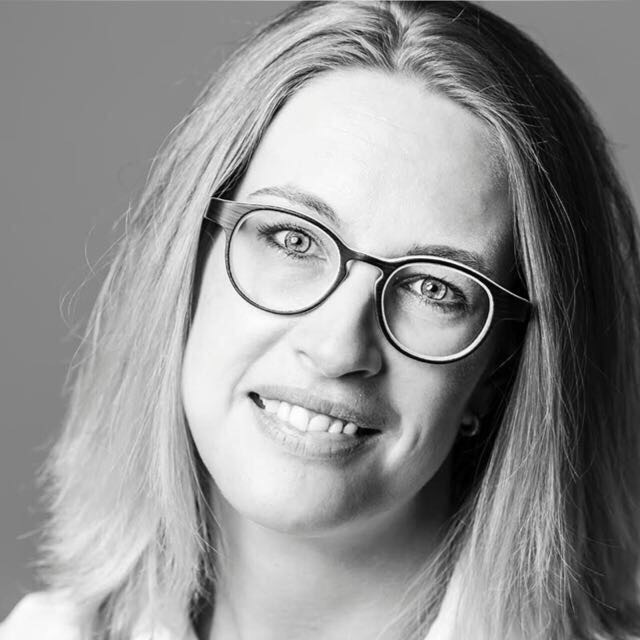 Aangenaam! Ik – Marije Wisselink – ben het gezicht achter Bureau Linc! Leuk dat je de 'linc' naar mij hebt gevonden 🙂
Ik ben zelfstandig communicatieprofessional en woon samen met vriend Mischa en dochter Tess en zoon Siem in het mooie Oosterbeek. Samen vormen we een actief en ondernemend gezin. Het liefst trekken we er regelmatig op uit met onze Holtkamper. Ook genieten we enorm van de wintersport en het ultieme gevoel van vrijheid dat die vakantie ons geeft. Ongelimiteerd genieten van de frisse lucht, de sneeuw en de prachtige omgeving… Veel kilometers maken en dan heerlijk voldaan aan de après-ski 😉
Ruim 20 jaar ervaring
Na de studie Communicatiemanagement in Utrecht deed ik ruim twintig jaar werkervaring op in verschillende communicatiefuncties in de zorg- en veiligheidssector. Begin 2021 waagde ik de sprong om als freelance communicatieprofessional verder te gaan. Het geeft me veel vrijheid en de nodige afwisseling in interim opdrachten. 
Versterken communicatiekracht
Vanuit Bureau Linc help ik organisaties bij het versterken van hun communicatiekracht met communicatie die verbindt. Ik ben optimaal 'Linc' als ik waarde kan toevoegen aan de samenleving, hoe klein of indirect dat soms ook is. In een communicatie-opdracht waarbij ik kan denken en doen en waarin ik word uitgedaagd. Voor korte of langere tijd, maar wel graag met de nodige dynamiek. 
Hoe ga ik te werk?
Met nieuwsgierigheid, een open blik en een vleugje creativiteit duik ik graag in een communicatievraagstuk. Ik kijk, luister kritisch en stel vragen om te komen tot een strategie en een plan dat werkt. Ik ben betrokken en loyaal en houd ervan om snel resultaten te boeken. Mijn werk doe ik op locatie bij de opdrachtgever of vanuit mijn kantoor in Oosterbeek. 
Ik verbind me gemakkelijk aan organisaties waar ik voor werk en draag graag mijn steentje bij aan het versterken van de communicatiekracht van mijn opdrachtgevers.
Benieuwd of ik iets voor jou of jouw organisatie kan betekenen? 
Ik ook! Neem gerust vrijblijvend contact met mij op 🙂